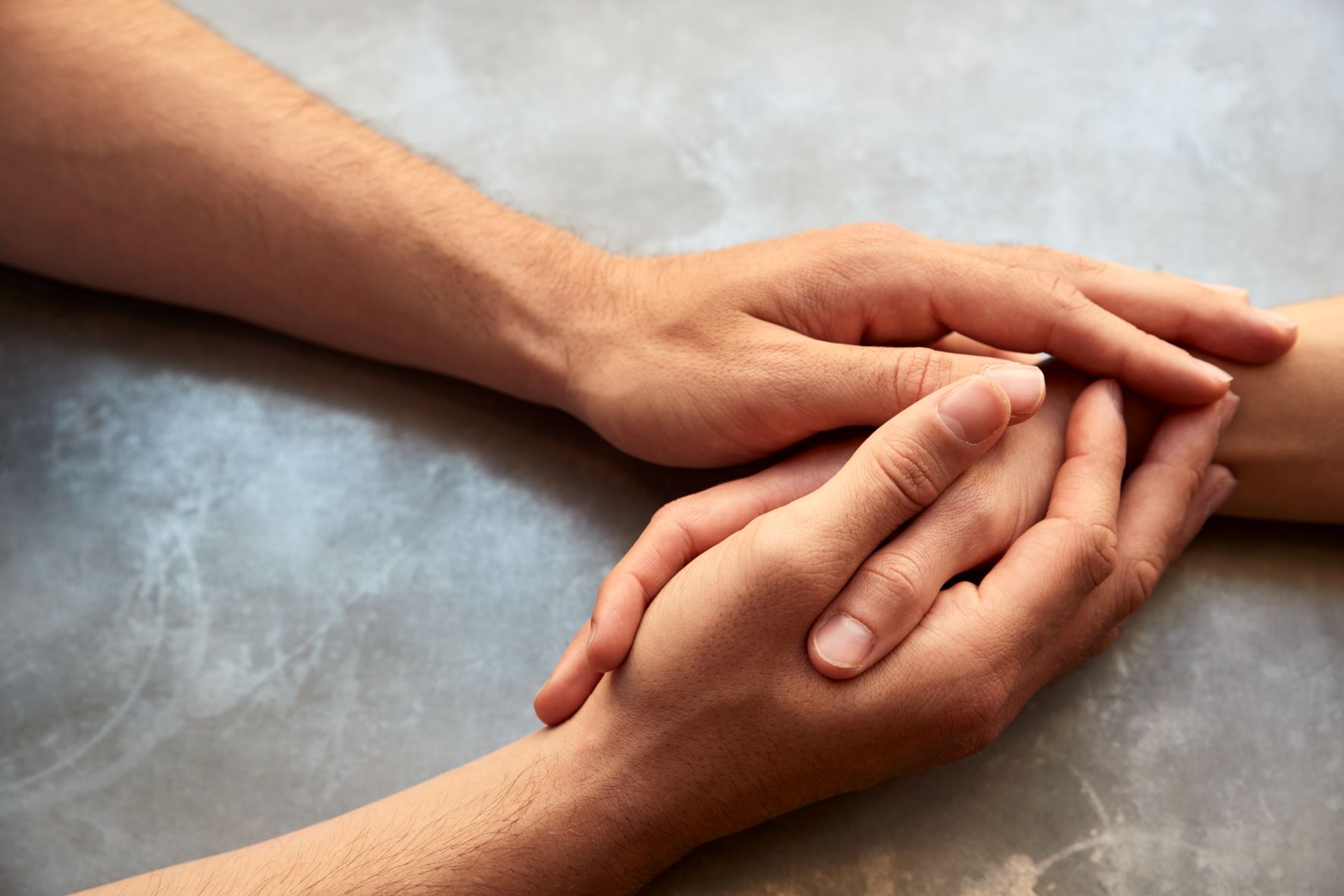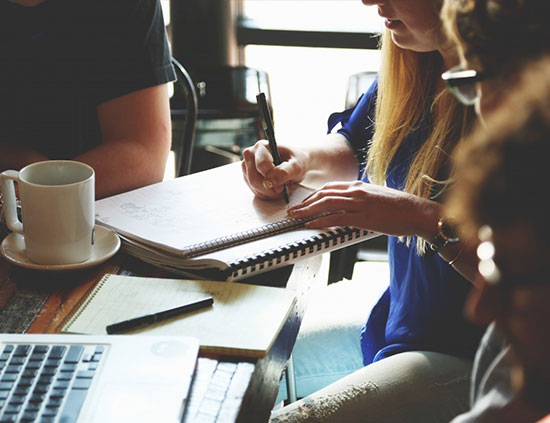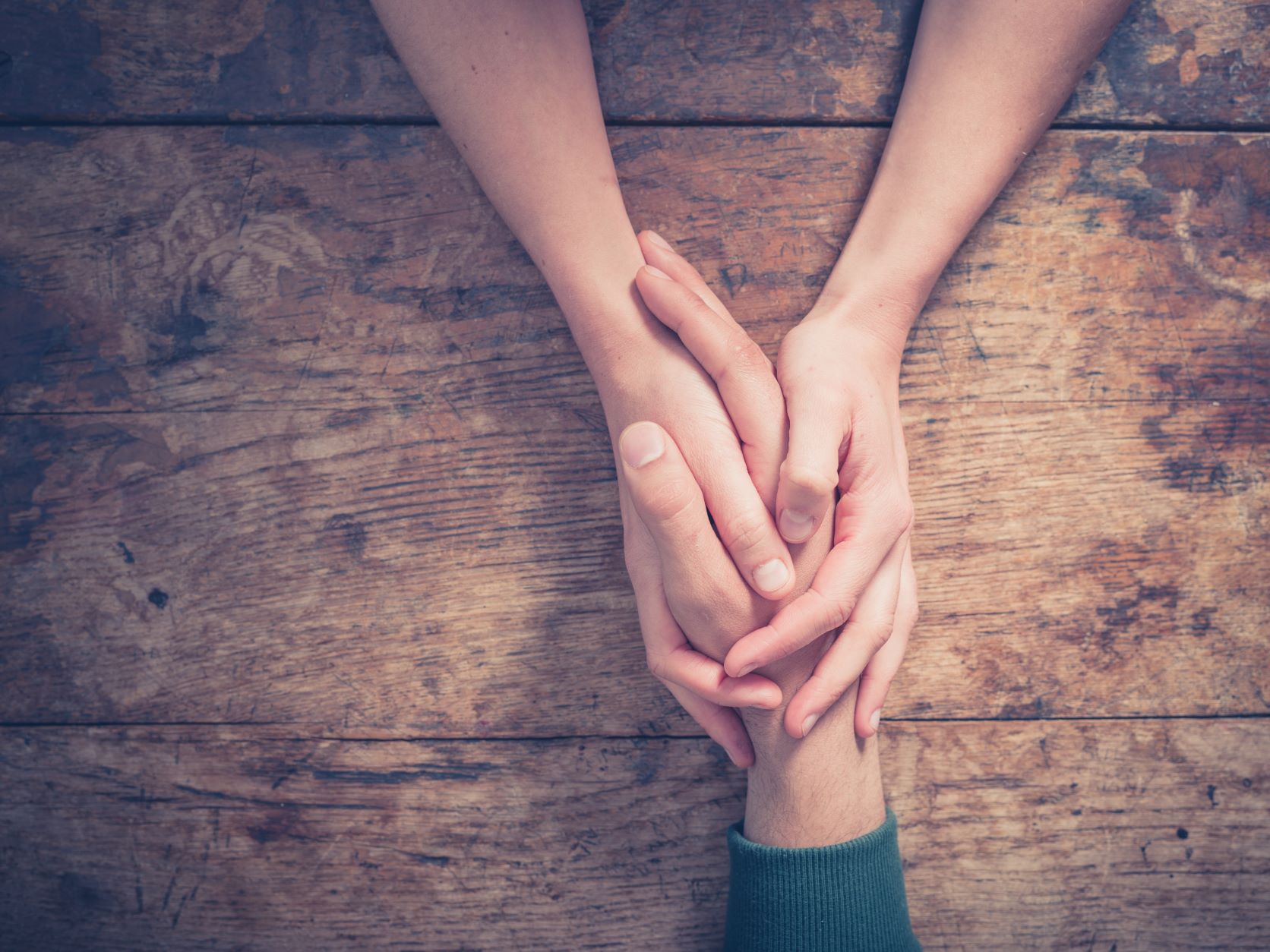 Welcome slide
Welcome to Emotionally Focused Therapy & Training Australia (EFTTA)
Psychology & Counselling Centre providing Emotionally Focused Therapy (EFT) and other evidence-based therapies for couples, relationships, individuals, and families.
Meet our Therapists
Accepting New Referrals NOW!
Our Team of Psychologists and Psychotherapists have face-to-face and online bookings available now.
What is EFT?
What is Emotionally Focused Therapy (EFT)?
EFT is an approach to couples' therapy that works.
Not only do couples usually like the EFT approach, they usually experience substantial change, even in relationships that have been characterised by significant distress and heartache.
Emotionally Focused Therapy and Training Australia (or EFTTA) is recognised as a leading centre of psychology and counselling for couples, relationships and marriage therapy. EFTTA also provides therapies for individuals, including children. Emotionally Focused Therapy is a form of therapy which explores attachment theory and its impact on relationships and wellbeing.
In addition to psychology and counselling, EFTTA is Dr Jenny Fitzgerald's national training hub for mental heath professionals to achieve EFT Certification. If you are a mental health professional interested in learning more about Emotionally Focused Therapy (EFT) courses and programs, view the upcoming training events and EFT certification pathway sections of our website.
WHAT IS EFT?
Emotionally Focused Therapy (EFT) is an attachment form of therapy for children, adolescents, couples/relationships and families.
upcoming EFT COURSES
View upcoming therapist training opportunities online and Australia-wide, provided by Dr Jenny Fitzgerald.
EFT CERTIFICATION
Become recognised with ICEEFT (International Centre for Excellence in Emotionally Focused Therapy), beginning with the Externship in EFT .
ACKNOWLEDGEMENT OF COUNTRY: In the spirit of reconciliation Emotionally Focused Therapy and Training Australia (EFTTA) acknowledges the Traditional Custodians of country throughout Australia and their connections to land, sea and community. We pay our respect to their Elders past and present and extend that respect to all Aboriginal and Torres Strait Islander peoples today.