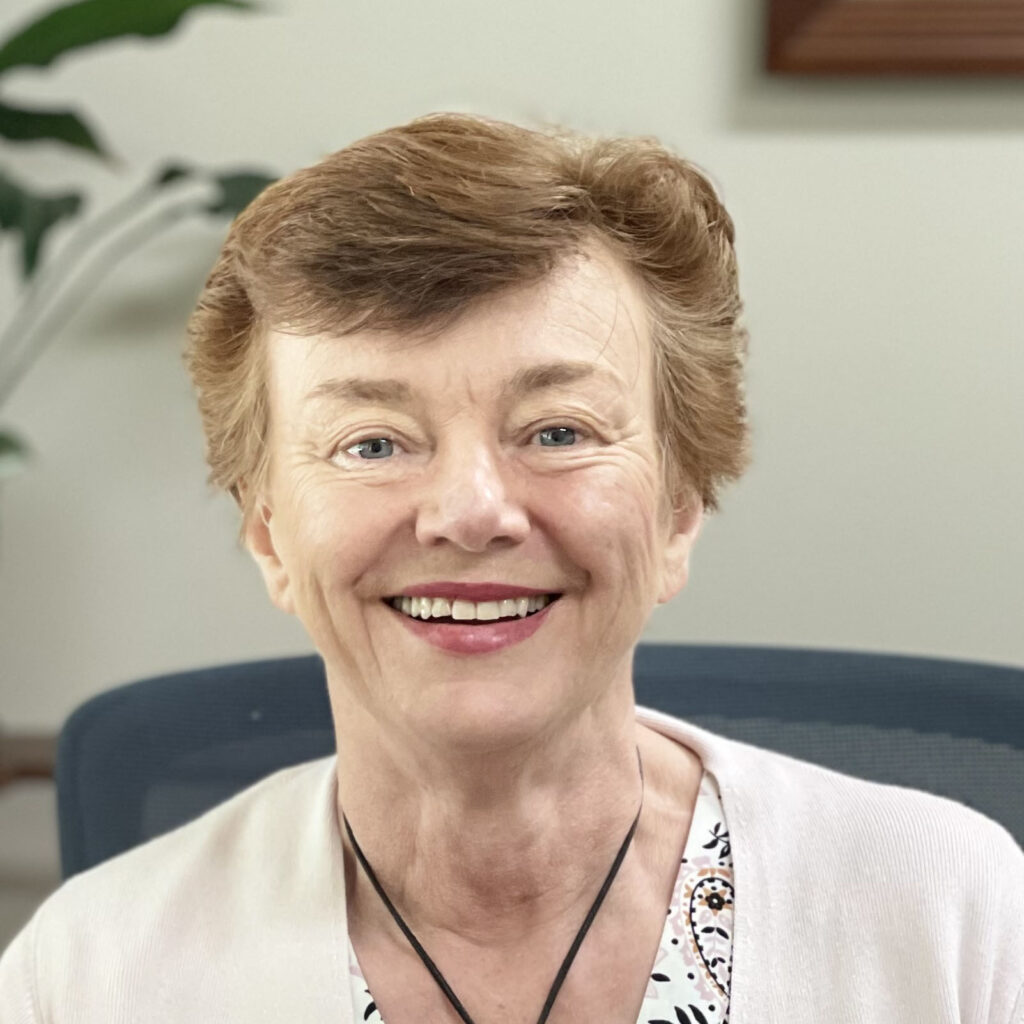 Clinical Psychologist, Director of EFTTA
Certified EFT Couples Therapist, Supervisor and Trainer with the International Centre for Excellence in Emotionally-Focused Therapy (ICEEFT).  Honorary Associate Professor at the University of Queensland for 2022-2025
Individual Therapy
Couples Therapy
Relationship Therapy
Mental Health Treatment Plans for Individual Therapy
DVA (Department of Veteran Affairs)
All Private Health Funds (please check with your Health Fund Provider if you are eligible to claim on Psychology Services)
Jenny is a Clinical Psychologist and Member of the College of Clinical Psychologists of the Australian Psychological Society. She completed a PhD in Clinical Psychology at the University of Queensland in 2005, supervised by adult attachment theorist Judith Feeney.  Jenny works in private practice in Spring Hill (Brisbane) and online, treating couples with relationship distress or sexual dysfunction and individuals with mental health disorders, relationship concerns, and grief and loss.
Jenny worked from 2002 to 2022 in a part- time academic appointment at the Discipline of Psychiatry, University of Queensland, coordinating programs in clinical communication skills for veterinary and medical students, and EFT Couple therapy and sexual dysfunction for clinical psychology and counselling students. In her prior career, Jenny worked for several years as a Registered Nurse and then as Chaplain for Blue Care, Brisbane.  Jenny holds a title of Honorary Associate Professor at the University of Queensland for 2022-2025.
Jenny is the first Australian clinician to be certified by the International Centre for Excellence in EFT (Ottawa) as an Emotionally-focused Couples Therapist, Supervisor and Trainer. She greatly admires the EFT model and says that finding EFT in the academic literature years ago was a memorable event, like discovering gold.  Jenny has been an ICEEFT trainer since 2012 and has taught EFT in every state and territory of Australia and has presented EFT training in New Zealand and South Africa.  She has also presented at sex and attachment conferences with Dr Clare Rosoman in New York, Rome and Athens. 
Jenny has coedited two textbooks for medical students and doctors, Communication skills in medicine and Psychosocial dimensions in medicine (published IP Communications, Melbourne) and is the co-author (with Veronica Kallos-Lilly) of An Emotionally Focused Workbook for Couples: The Two of Us first published in 2014, and a second edition in 2022. 
This book has been translated into seven languages other than English.  Jenny has also edited a text book for couples' therapists that draws in the expertise of researchers and clinicians from North America, Australia, New Zealand and the Netherlands, Foundations for couples' therapy: Research for the real world, published by Routledge in 2017.